Bio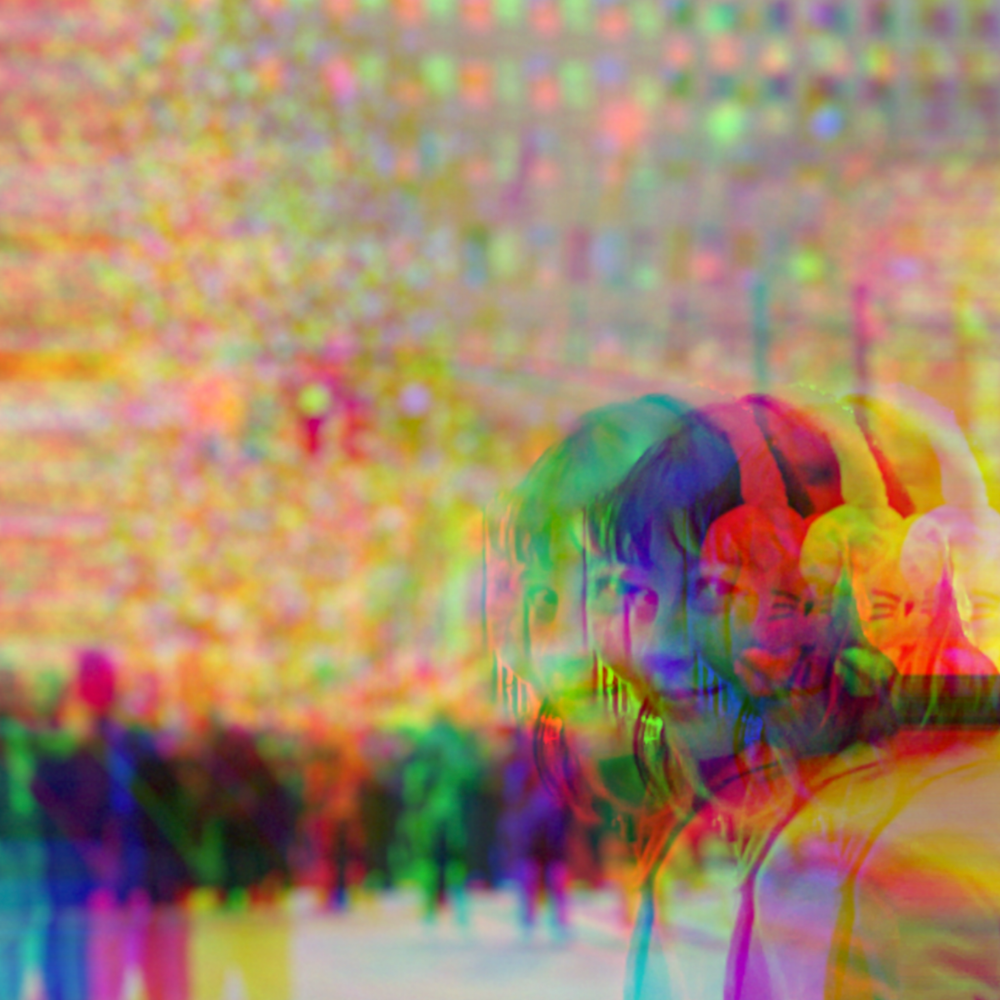 Biography (250 words)
Coral Douglas (b. 1999) is a composer and multi-instrumentalist, focusing on digital audio manipulation, stylism, communication, and the absurd.
As a composer, Douglas' focus lies within genre and timbral plurality, owing much of their musical ideas to the shared space between the Aesthetic and the Unknown. Resulting compositions seek to reinvent traditional linear models by placing value in the role of expectation. Coral places high value on composer-performer collaboration, which gives room for collective creativity and a candid, feedback-informed process.
Douglas' music has been played by ensembles and soloists such as loadbang, the Rhythm Method, the Trace Chamber Society, Dawn Upshaw, Xak Bjerken, and the International Contemporary Ensemble. Douglas has had performances in spaces such as the Vienna Summer Music Festival, the Washington State University Festival of Contemporary Art Music, the MMRC/MARC Festival at the University of Kansas, Walden's Creative Musicians Retreat, and the Flyover Concert Series. Coral was a finalist for the 2023 NYCYSO Composition Competition, and is the recipient of the 2022 Ida M. Vreeland Award in Music as well as the 2020 John R. Hines Award.
Beyond composition, Coral is active as an audio engineer, videographer and visual artist. Having served as a choral conductor and private lesson teacher, Coral firmly believes in the necessity of accessible, diverse music education.
Coral holds an M.M in Music Composition from the University of Nebraska-Lincoln, and a B.M. in Composition and Audio Engineering from LaGrange College. Coral is currently studying with Elizabeth Ogonek at Cornell University, having previously received instruction from mentors such as Lee Johnson, Greg Simon, George Lewis, Marcos Balter, Oliver Weber, and Tyshawn Sorey.